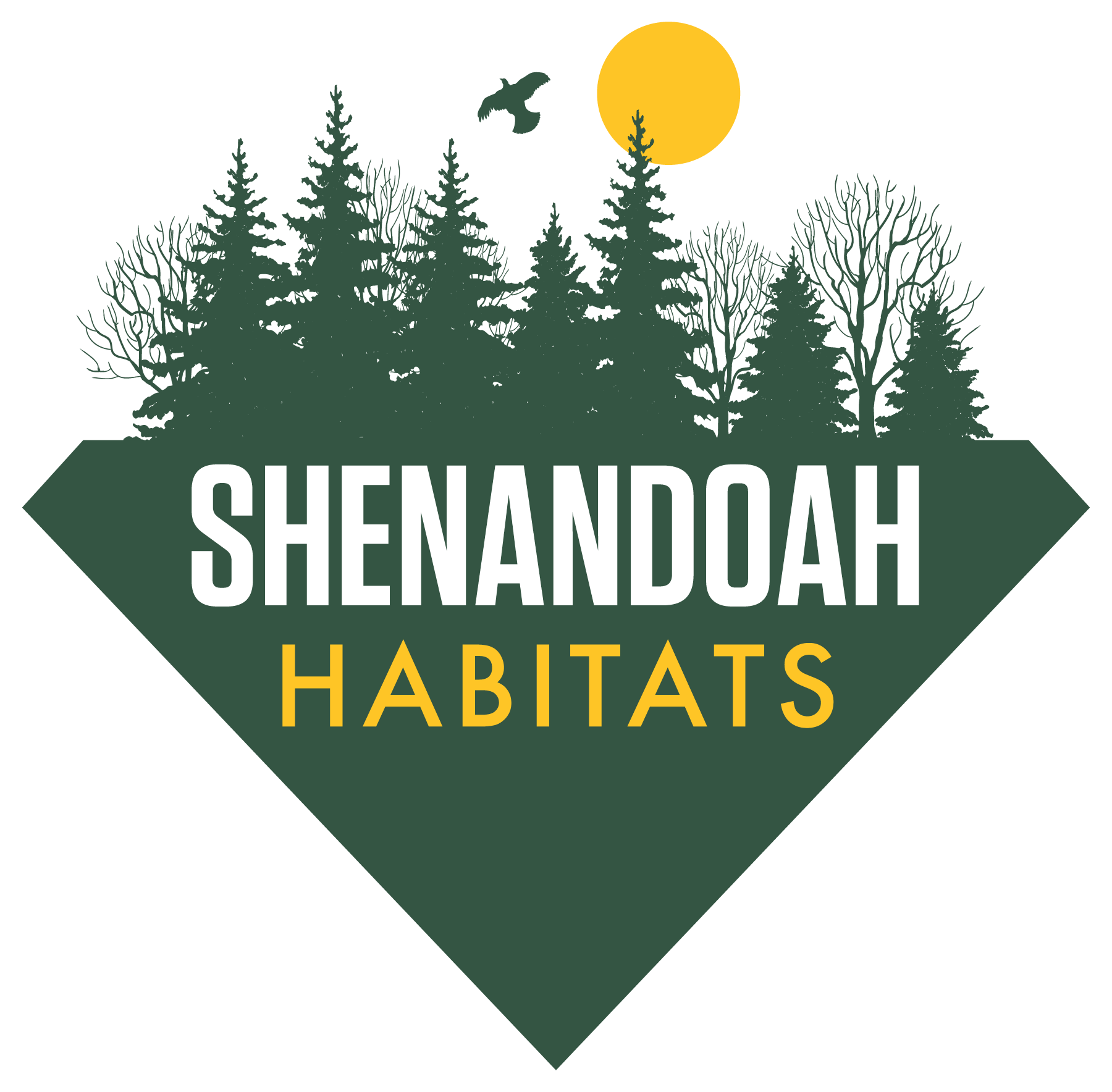 Tree and Shrub planting, Native Meadow Establishment, Planting Supplies, and project support.
Who We Are
Shenandoah Habitats is a one-stop shop for large-scale reforestation projects and natural resource management, as well as a premier distributor of tree protection supplies.
With over a half-century of combined experience in forestry and invasive species control, we bring a seasoned mix of science and experience to every project.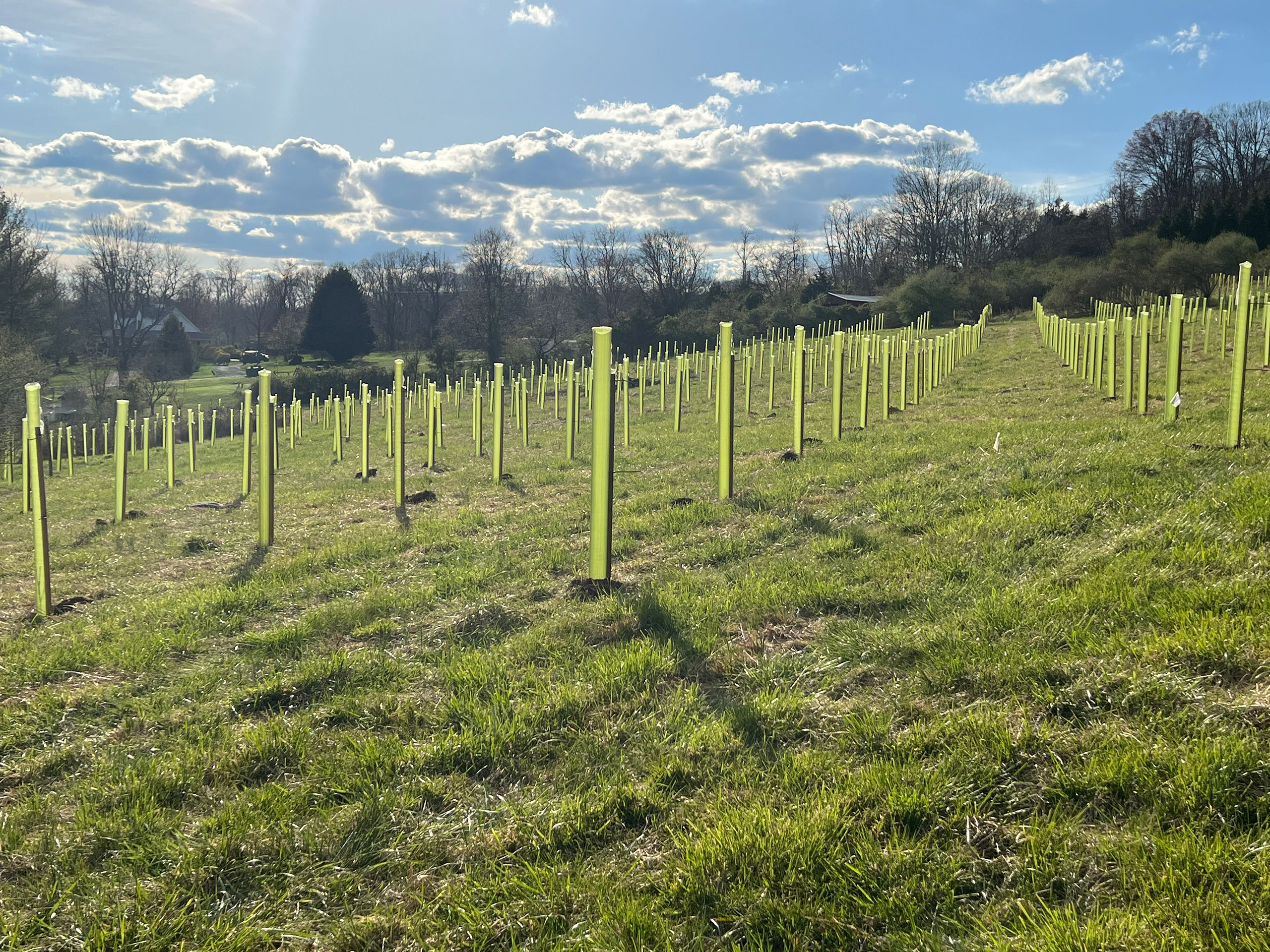 Location
1983 Jefferson Highway
Fishersville, Virginia 22939