Our Approach
At Shenandoah Habitats we value a science-based approach, collaboration, excellent customer service, and efficiency when it comes to planning, executing, and maintaining projects for our clients. We bring decades of practical experience to each job, which means fewer mistakes and better success rates.
Natural Resource Field Technician
Shenandoah Habitats is looking for qualified candidates who enjoy working in the outdoors, are willing to travel regularly throughout the Mid-Atlantic, and are committed to providing high-quality work that exceeds our client's expectations. These positions provide support for all work related to vegetation management on ecological restoration sites throughout the Mid-Atlantic region. Natural Resource field technicians are responsible for performing field work and performing daily warehouse operations throughout the year. The specialist must be able to constantly adapt to changing environments and client requirements. Early starts and extended work hours will be routine. This position requires a great deal of travel, but the expenses associated with this travel will be covered by Shenandoah Habitats.
Project manager
A Project Manager leads field operations throughout the year by managing tree-planting crews, herbicide-spraying crews, and mowing crews. They show our customers that we are proud of our quality of service and that we perform everything to the best of our abilities. When completed successfully, this position helps maintain an efficient work schedule, creates pleasant working conditions, and helps make every employee's role a little easier and less stressful during peak busy times. This role is critical to the success of the company and is recognized as such.
Hiring Bonus
Current positions may qualify for a hiring bonus of $2,500, to be paid upon hire and at the six-month mark.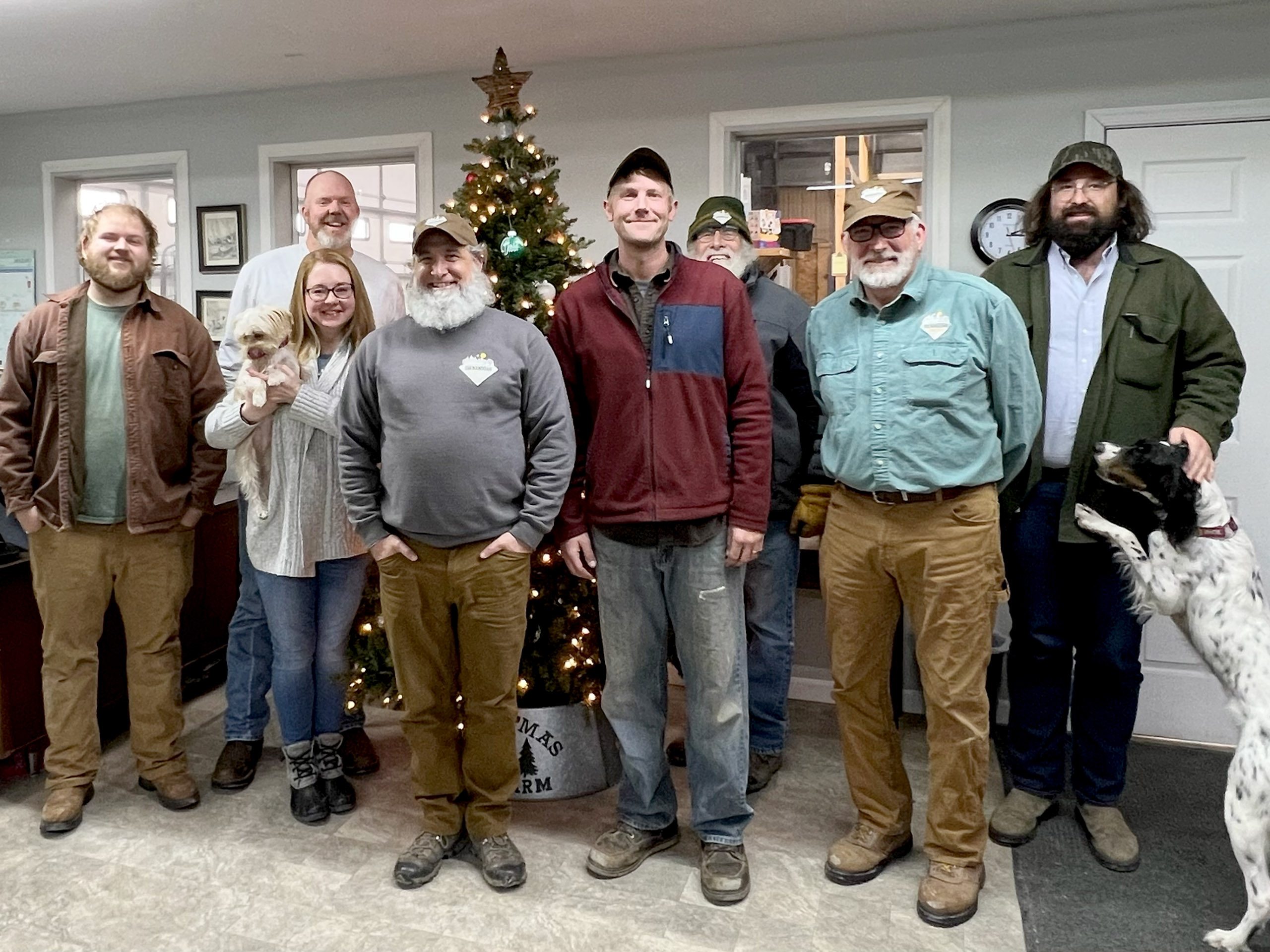 We believe our relationships and team members are at the heart of our success. Our project managers have been working in the conservation industry for decades with a deep knowledge of conservation, forestry, and habitat establishment. Our planting supervisors and crews have been working with us for over 15 years and know how to plant with the least amount of waste and have an eye for detail and pride themselves on fast and efficient installations.
Location
1983 Jefferson Highway
Fishersville, Virginia 22939