Our Approach
At Shenandoah Habitats we value a science-based approach, collaboration, excellent customer service, and efficiency when it comes to planning, executing, and maintaining projects for our clients. We bring decades of practical experience to each job, which means fewer mistakes and better success rates.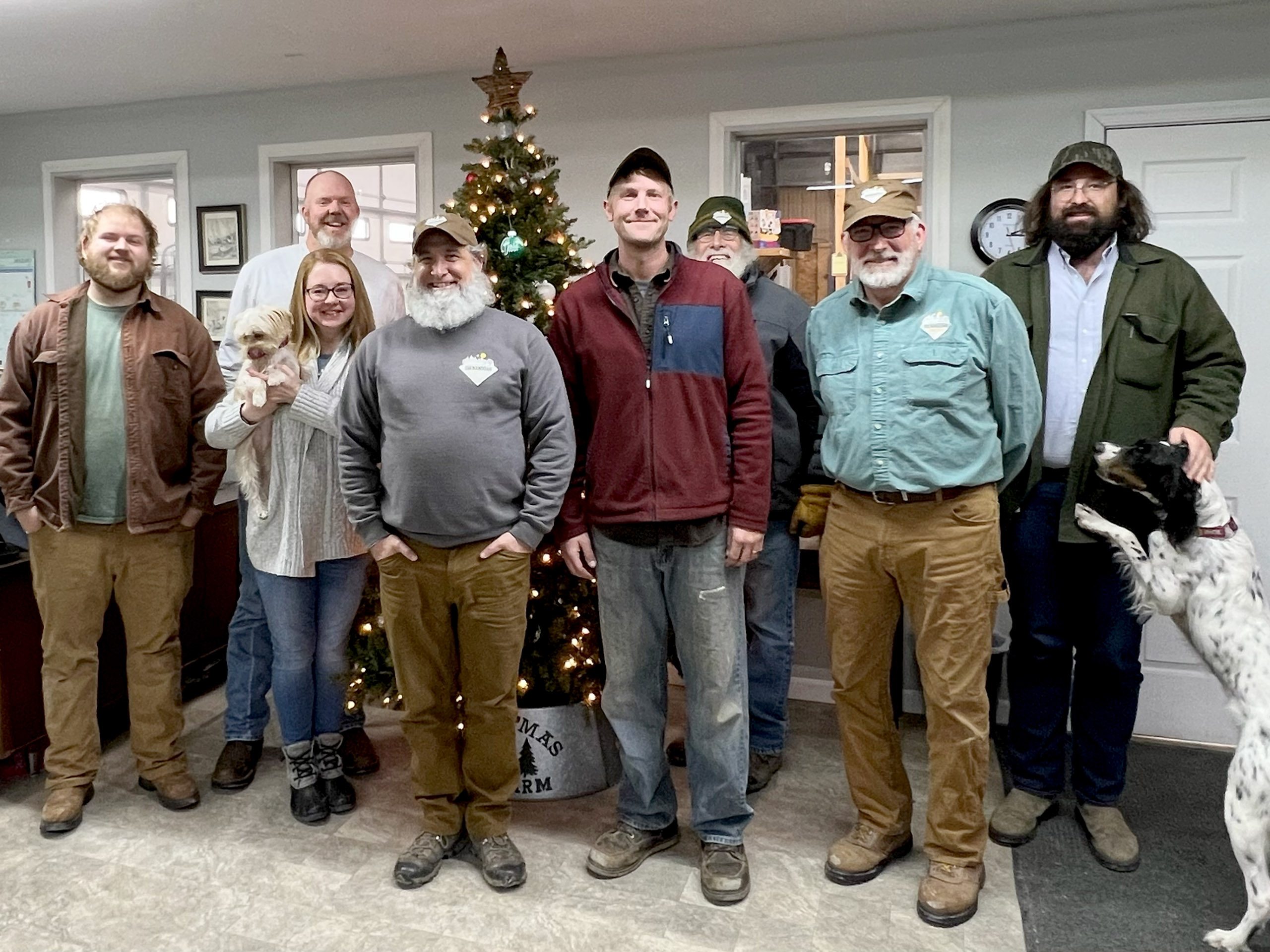 We believe our relationships and team members are at the heart of our success. Our project managers have been working in the conservation industry for decades with a deep knowledge of conservation, forestry, and habitat establishment. Our planting supervisors and crews have been working with us for over 15 years and know how to plant with the least amount of waste and have an eye for detail and pride themselves on fast and efficient installations.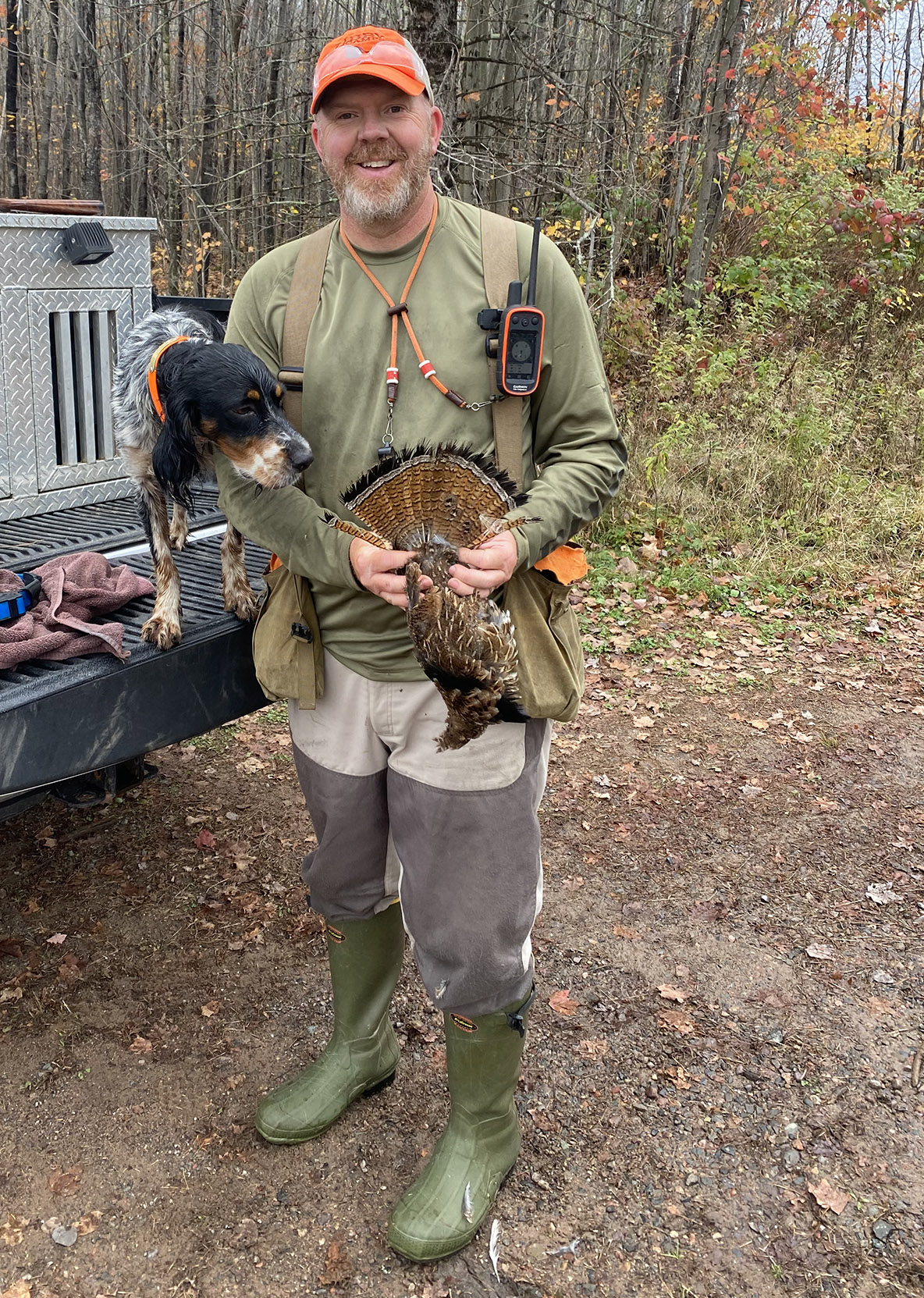 David Coleman | Project Manager and Co-Owner
David is the Managing Member of Shenandoah Habitats, starting the company in October 2019. Since receiving his degree in Environmental Science and Biology from Ferrum College in 2000, David has focused on hardwood reforestation projects with non-profit conservation organizations as well with private landowners through USDA subsidized programs. In addition to project planning and planting, a majority of the projects included chemical site preparation and post-project follow up to manage invasive species and promote the success of the newly established forest.
As a lifelong outdoorsman with a special interest in conservation, David has particularly enjoyed working with clients such as the Ruffed Grouse Society, National Wild Turkey Federation, Virginia Deptartment of Game and Inland Fisheries, and US Fish & Wildlife Service.
While not working together on the daily operations at Shenandoah Habitats, David and his wife, Elizabeth, stay busy with their three beautiful daughters that keep them on the go with school, sports, and traveling.
As an outdoor enthusiast, upland bird hunter, and wildlife specialist, David has the unique opportunity to take his passions and put them to work for you.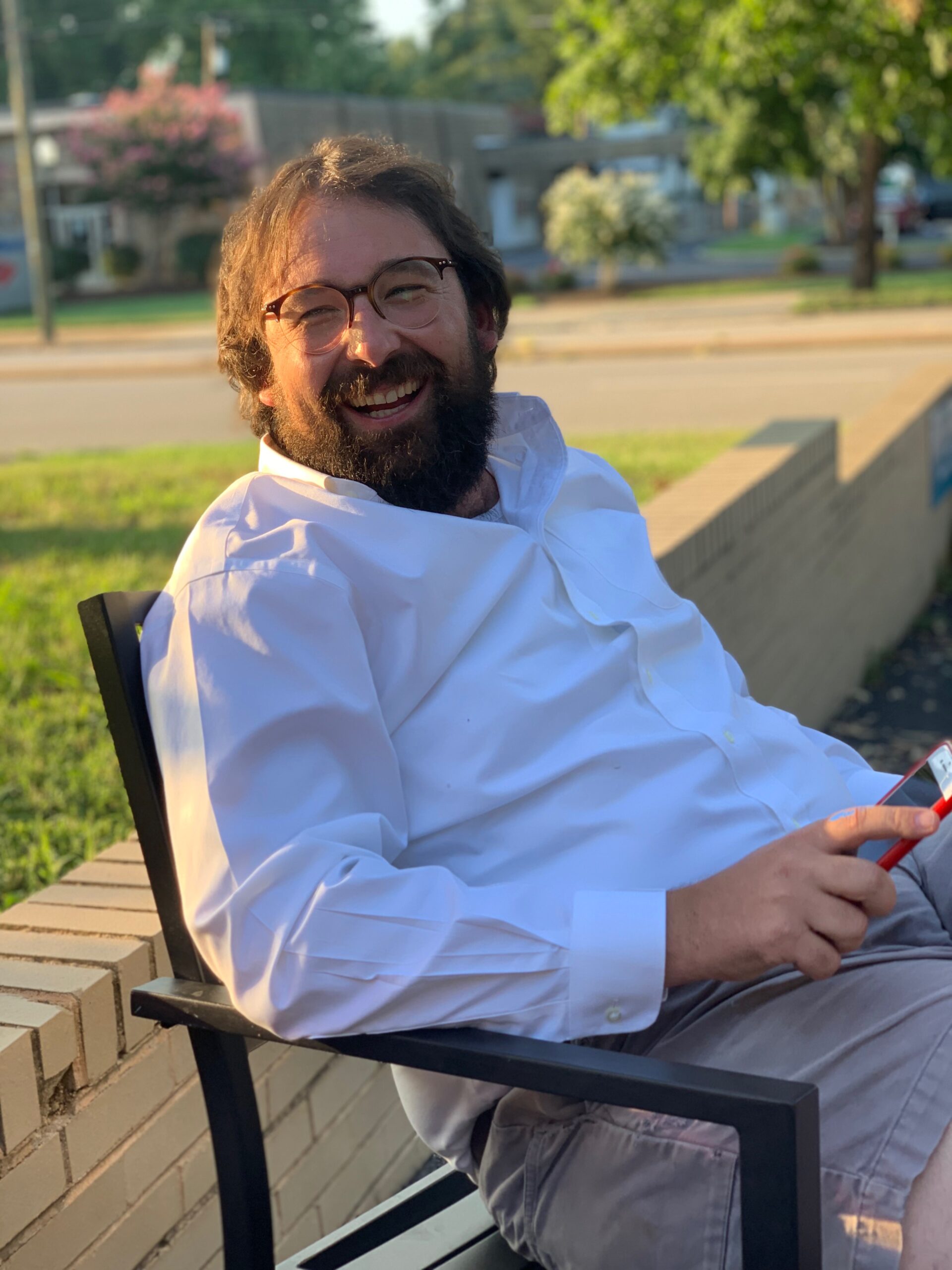 Will Skinner | Project Manager and Co-Owner
Will joined the Shenandoah Habitats team in January 2020 as a Project Manager. He brought with him a unique skill set of invasive species mitigation and wetland restoration. Will graduated in 2008 from Sterling College with a degree in Conservation Ecology. Since then he has had various roles in natural resource management, working in both the public and private sectors. Much of his experience has been working to control invasive vegetation and establishing hardwood trees on mitigation banks in the southeastern, U.S. Will finds the most fulfillment in projects associated with stream and wetland restoration in areas that will never be seen.    
When Will isn't searching for the universal sound, he spends most of his free time running whitewater in his canoe. He also enjoys spending time with his dog, Dean, chasing him through the woods.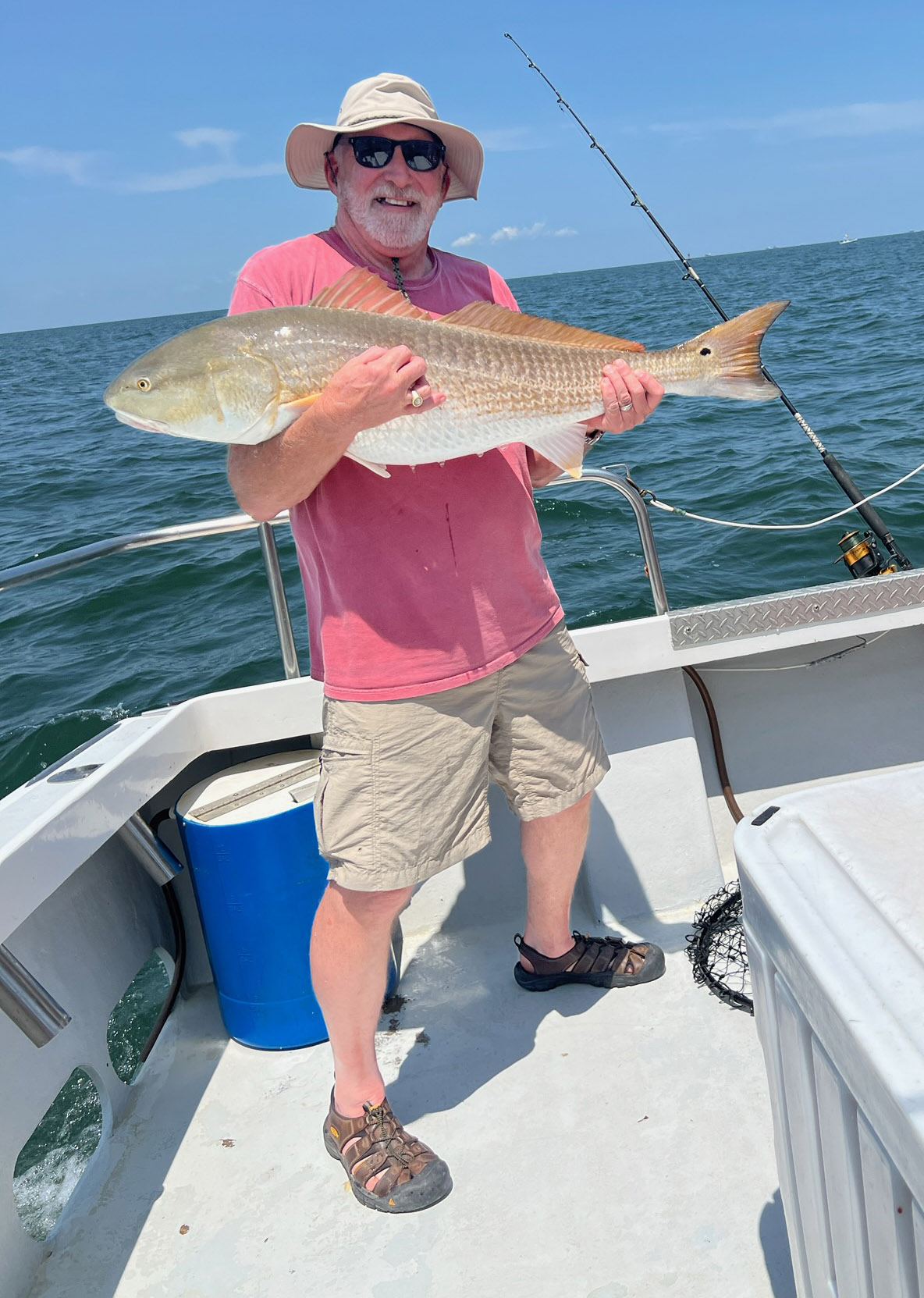 Jeff Brower | Project Manager
Jeff joined the Shenandoah Habitats team in July 2020 as a Project Manager, bringing more than 30 years of experience in conservation planting in the mid-Atlantic region. Jeff graduated from the forest ranger program at Lake City College in Lake City, Florida, in the early 80's. He then moved to Virginia where he worked for 15 years with the state Department of Forestry. After leaving his position with the state, he continued to work with government agencies, landowners, and non-profits planning, managing, and implementing conservation planting projects with a private firm. Jeff's extensive, practical knowledge and easy demeanor make him an excellent partner in the field and during the planning process. 
As an avid birdwatcher, flower-collector, and nature-lover, Jeff enjoys bringing projects to completion and contributing to the health of our natural spaces for future generations.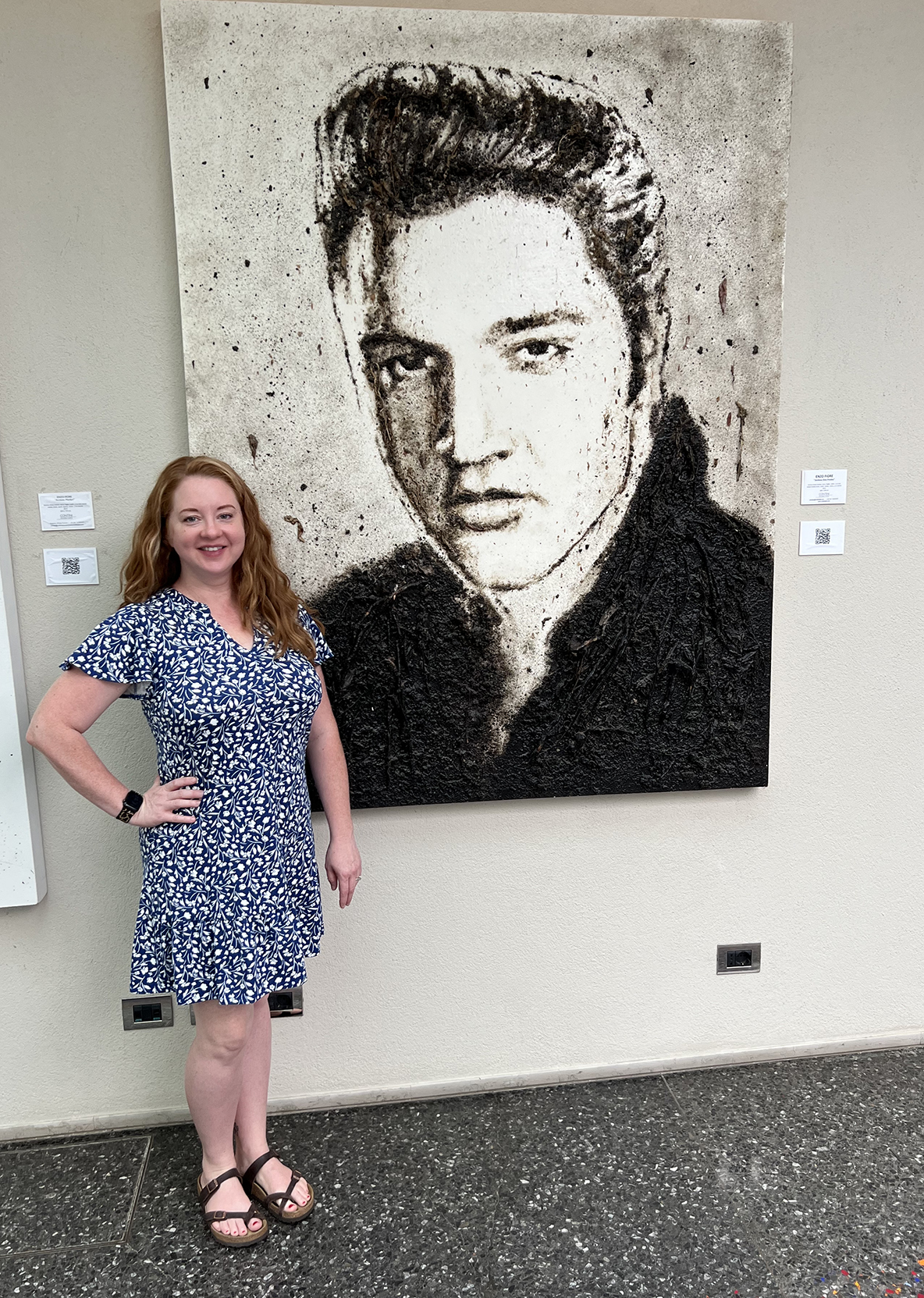 Elizabeth Drake-Coleman | Office Manager
Elizabeth graduated from Mary Baldwin College in 2003 with a BA in Psychology and a minor in Sociology. After several years of working with the public in various capacities, Elizabeth became a Domestic Engineer. During that time, she cared for three little humans and mastered the art of multi-tasking. She also learned the importance of patience, time management, budgeting, and flexibility. Once her children entered elementary school, Elizabeth began working as a paraprofessional providing instructional, behavioral, and classroom support to students in K-2. In April 2020, she joined the team at Shenandoah Habitat Services, Inc. As the Office Manager, Elizabeth is responsible for the general operation of the office and performs a wide variety of duties. Her goal is to ensure the company runs smoothly and efficiently.
Location
1983 Jefferson Highway
Fishersville, Virginia 22939