What We Do
Shenandoah Habitats is a full-service contractor able to work with you to plan, execute, and maintain your project.

Hardwood and Pine Tree Planing


Native Meadow Establishment


Project Support and Maintenance

Invasive Species Management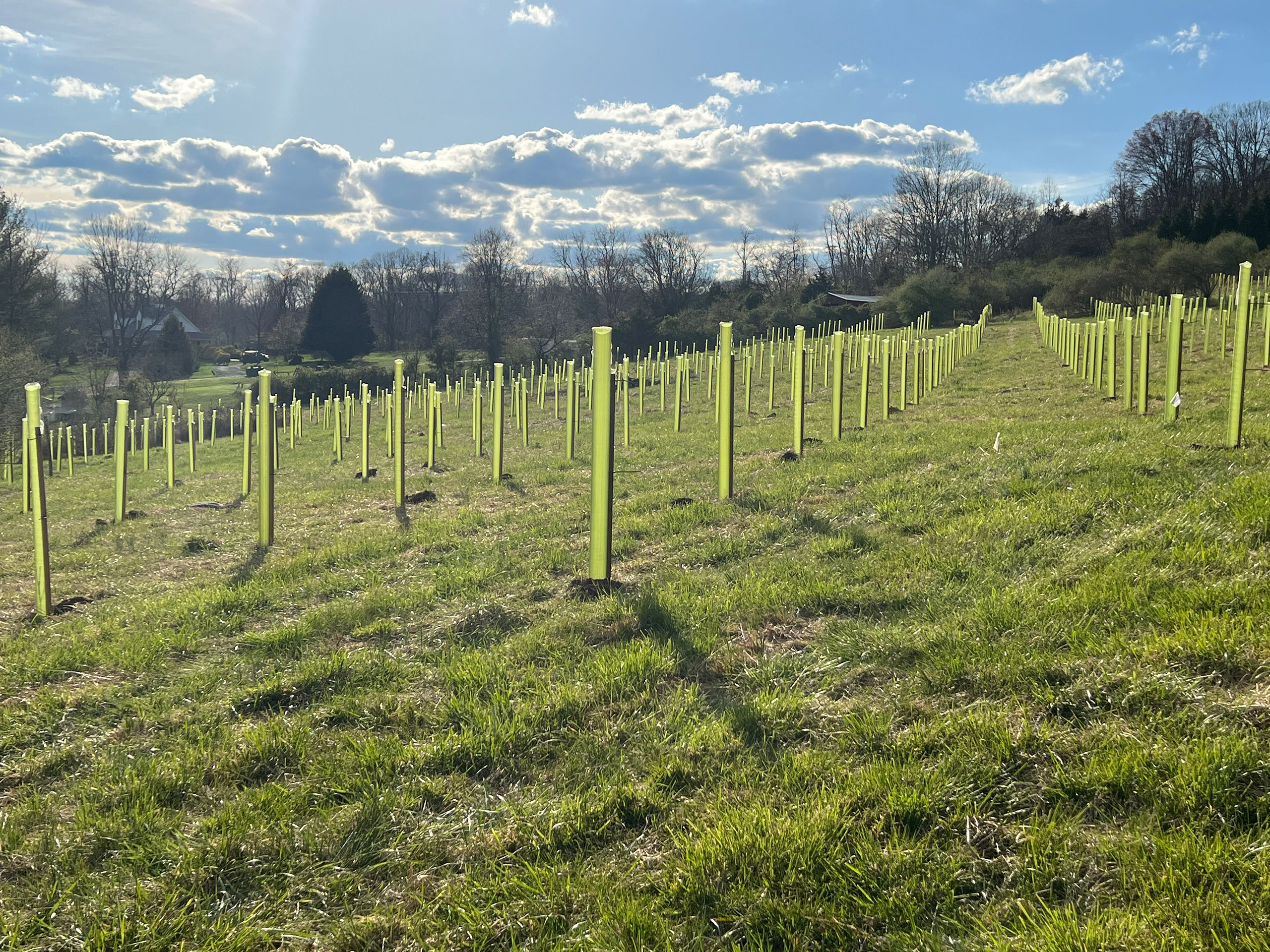 tree and shrub planting
Our experienced project managers and planting crews have planted thousands of acres of hardwood and conifer trees over the past thirty years. Whether it's bareroot seedlings, tubelings, or container plants, our hand planting crews can handle the job.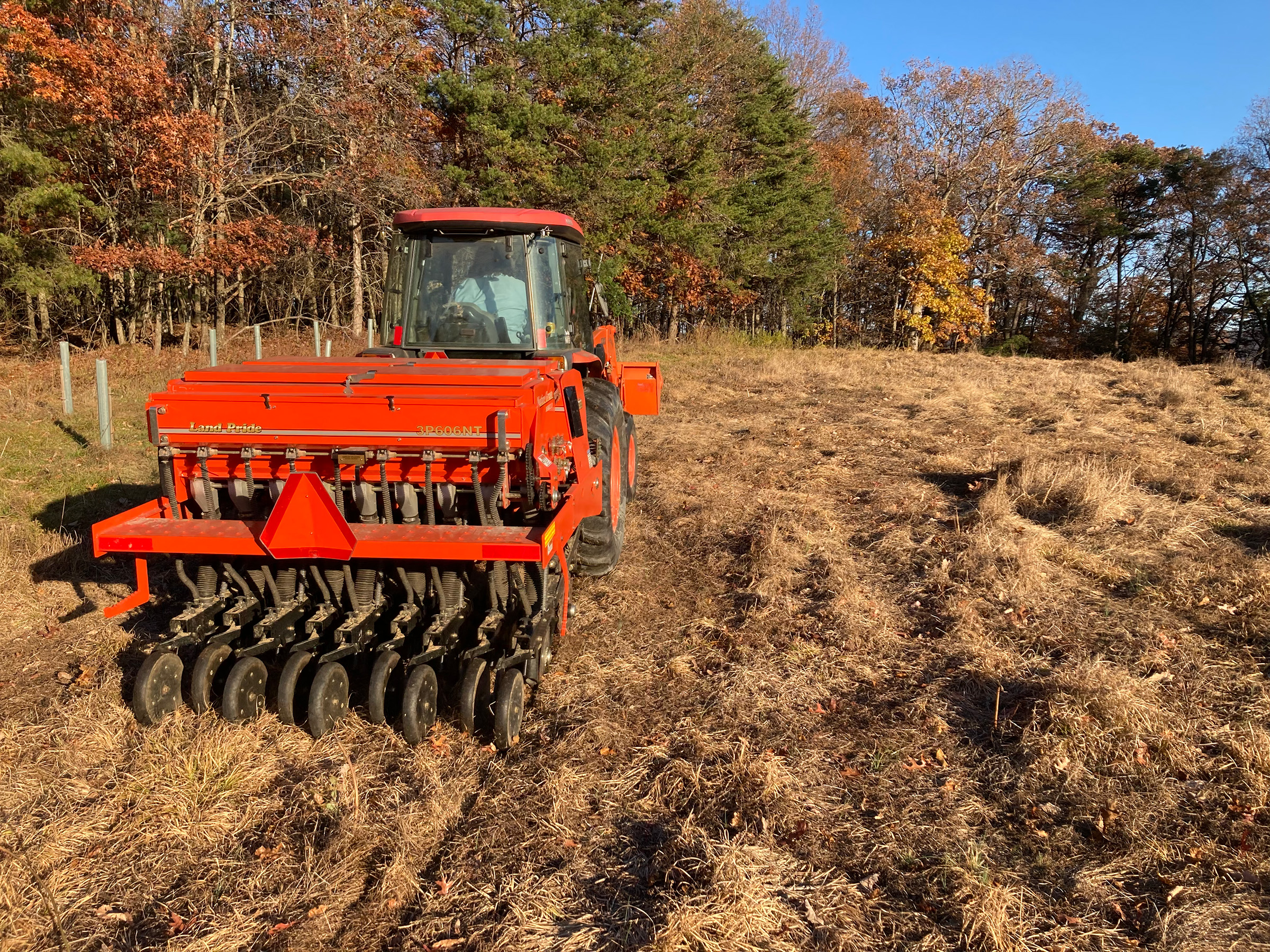 Native Meadow Establishment
We partner with organizations and landowners to design, implement, and maintain native meadow habitat projects. Whether it's pollinator habitat or native warm-season grass meadows, our experience allows for site-specific management plans that blend practical experience, a focus on native species selection, and an enthusiasm for conservation practices.
The right equipment is key to a successful project, and with our specialized seed drill that's scaled for portability and maneuverability, we excel in small to mid-sizes projects.
Let our experienced staff help you create a meadow that meets your habitat goals.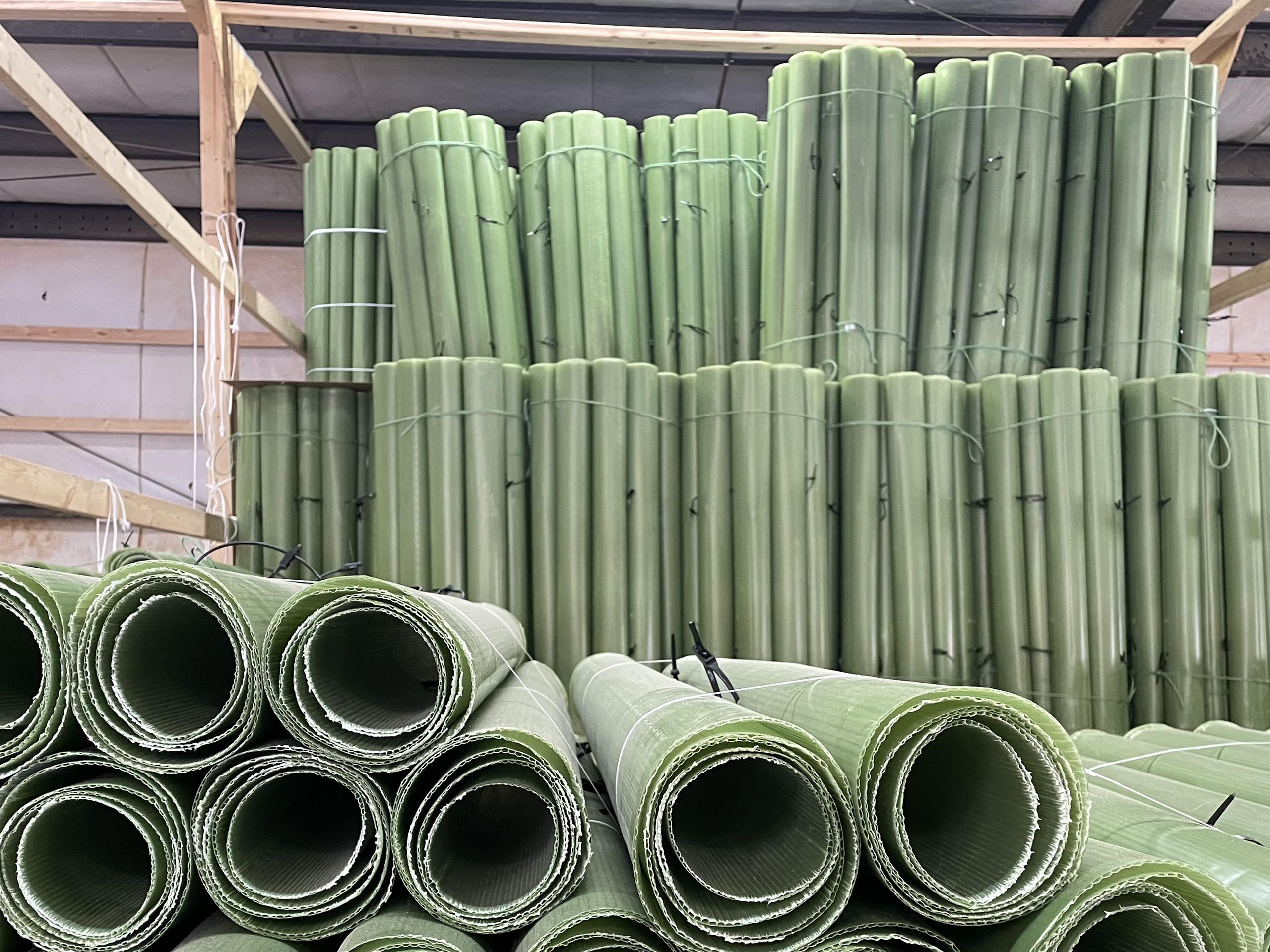 Planting supplies
We carry a full line of traditional and degradable tree and shrub shelters, stakes, and mats.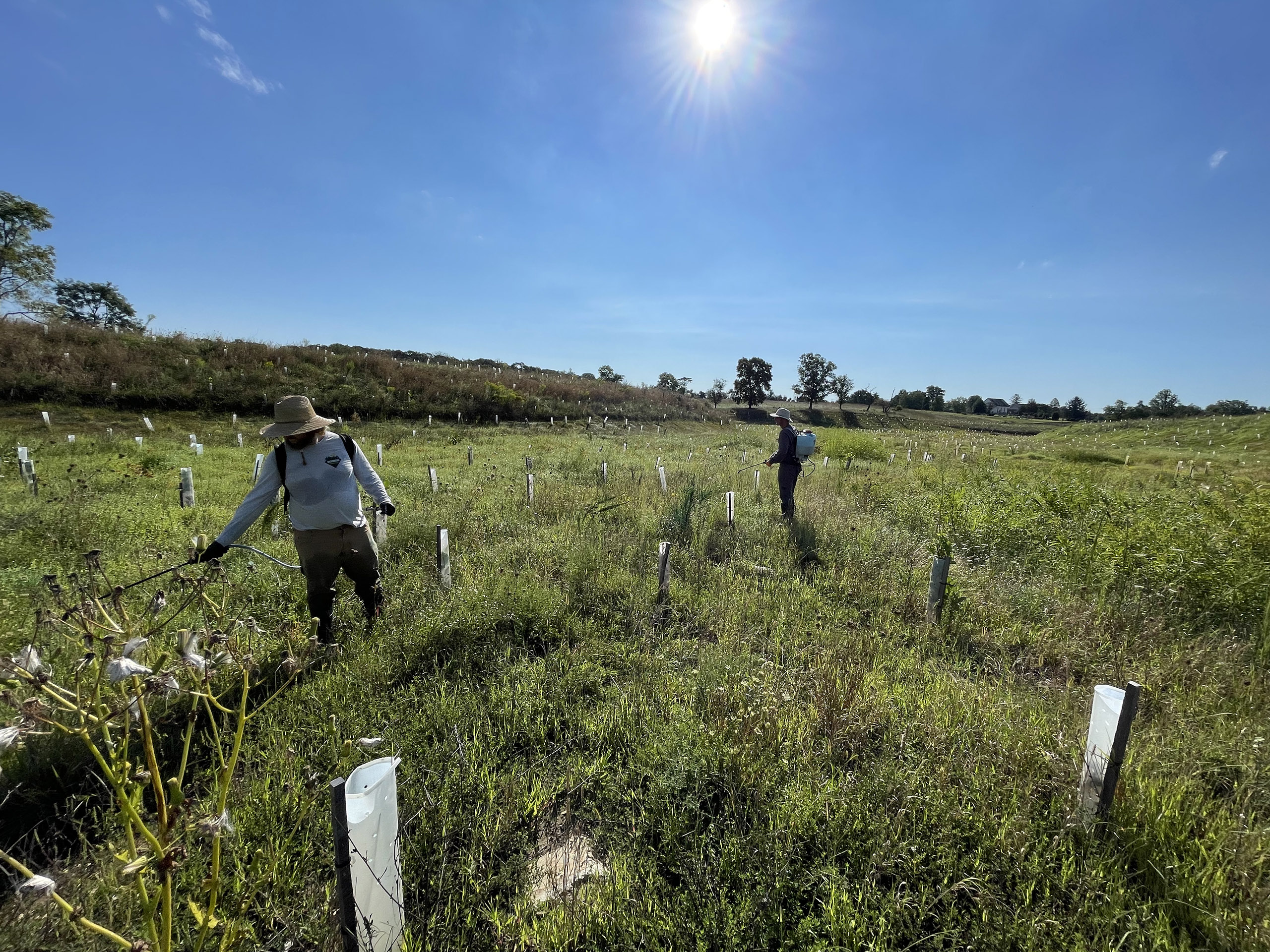 Project Support
Our team is with you through each step of your project: from conception through installation and on-going maintenance. With our practical experience and science-based approach, we can help you avoid typical pitfalls. We offer project management, mowing, spot and strip spraying, stake maintenance, and bird net/tree shelter removal services.
Location
1983 Jefferson Highway
Fishersville, Virginia 22939