Native Meadow Establishment
Whether it's pollinator habitat or native warm-season grass meadows, our experience allows for site-specific management plans that blend practical experience, a focus on native species selection, and an enthusiasm for conservation practices.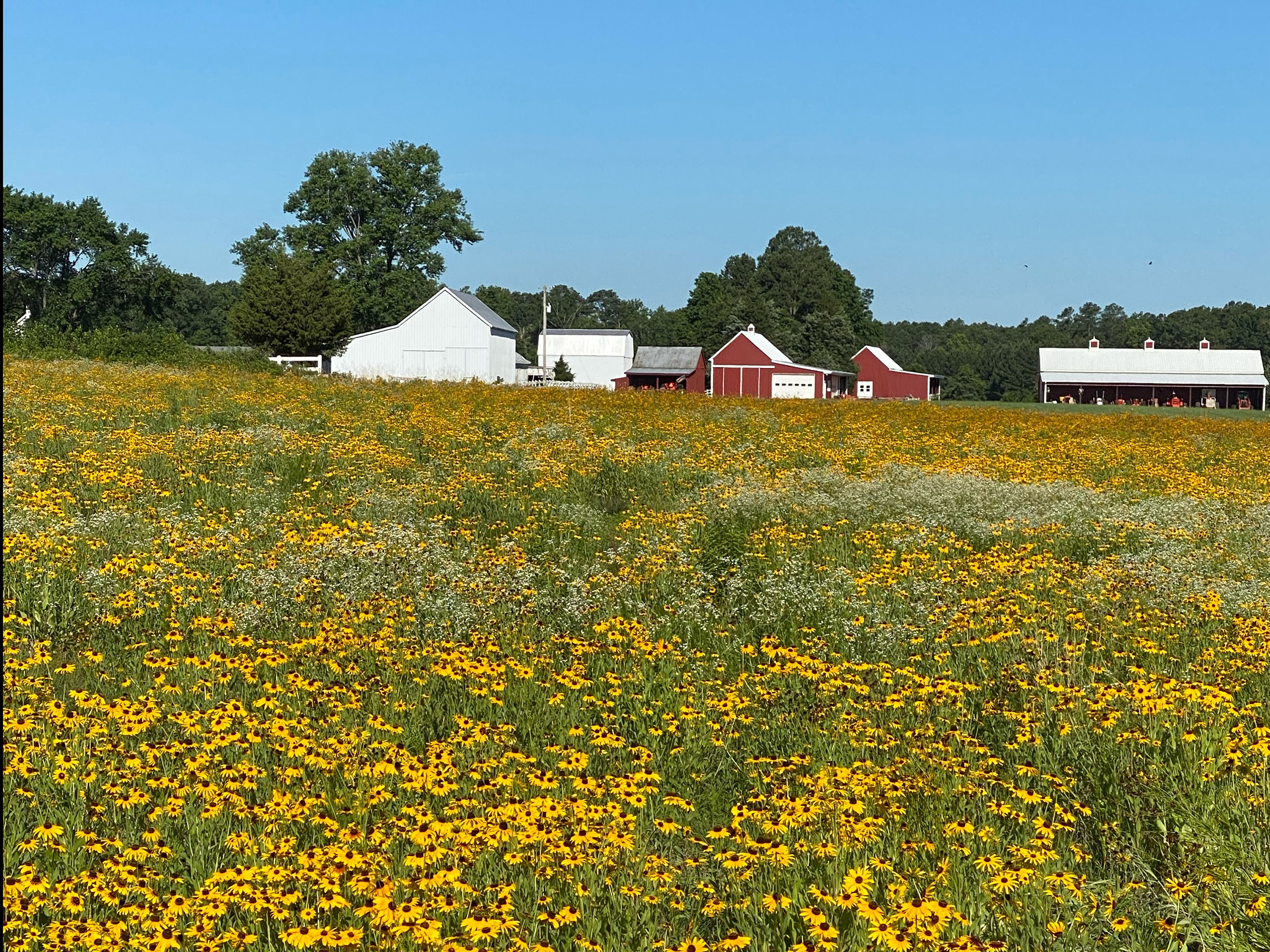 Wildflower Meadows
Successful meadow establishment requires comprehensive planning, preparation, installation, and maintenance. Anticipating what to expect after the installation allows for a site plan and a management plan that correctly chooses the right species for the site as well as the appropriate tools (both mechanical and chemical) to manage both the desired and undesired vegetation that grows. We have the knowledge to help you develop those plans and the equipment and resources to implement the project on your property. We want to make your project and ultimate success!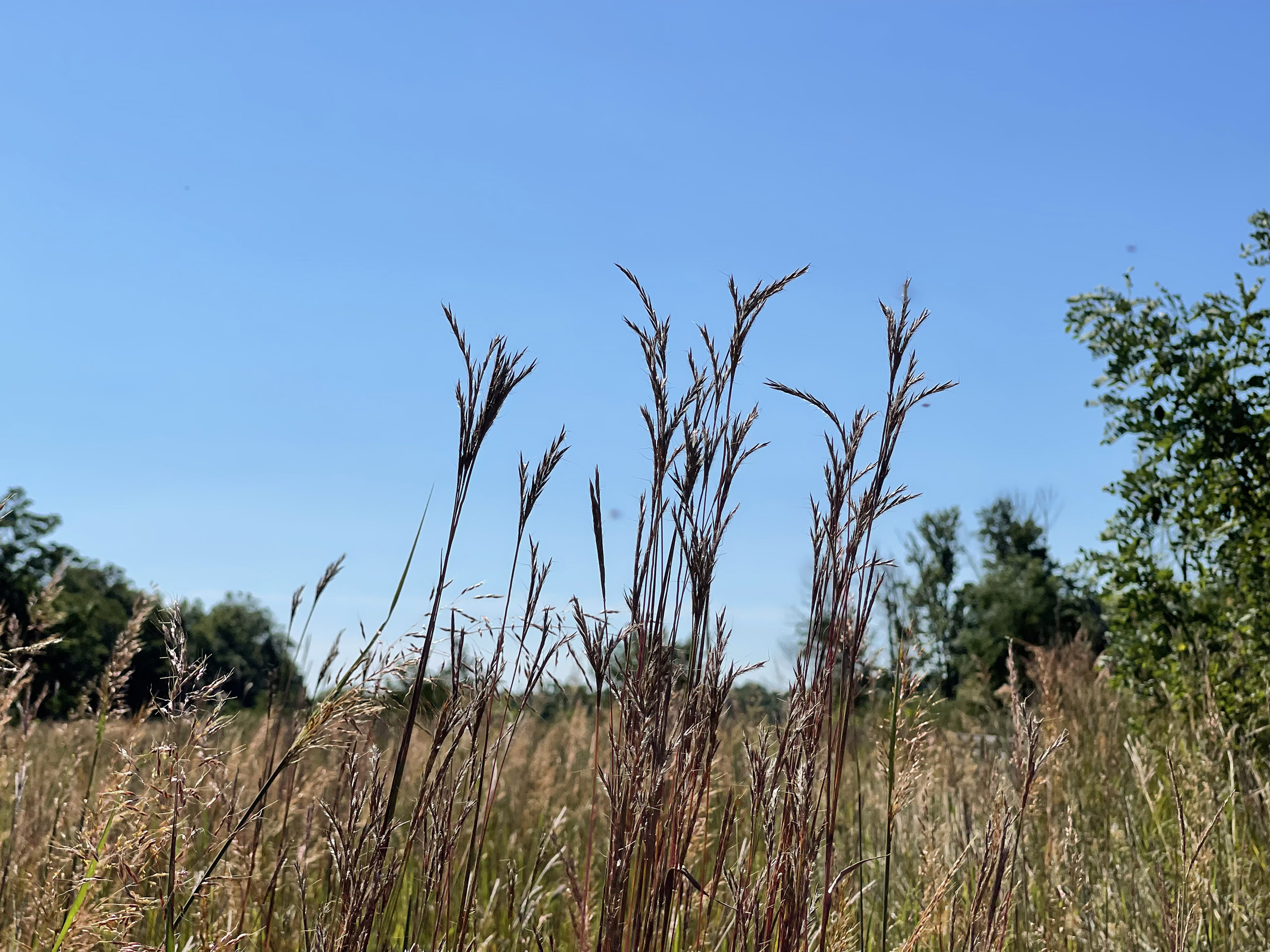 Warm Season Grasses
Native Warm season grasses provide essential habitat for native ground-nesting birds. Their bunch type growth form provides shelter, mobility, and forage for native species. They also proved an area for native forbs to flourish. Active growth throughout the hot summer months, native warm-season grasses, has benefits as livestock forage as well.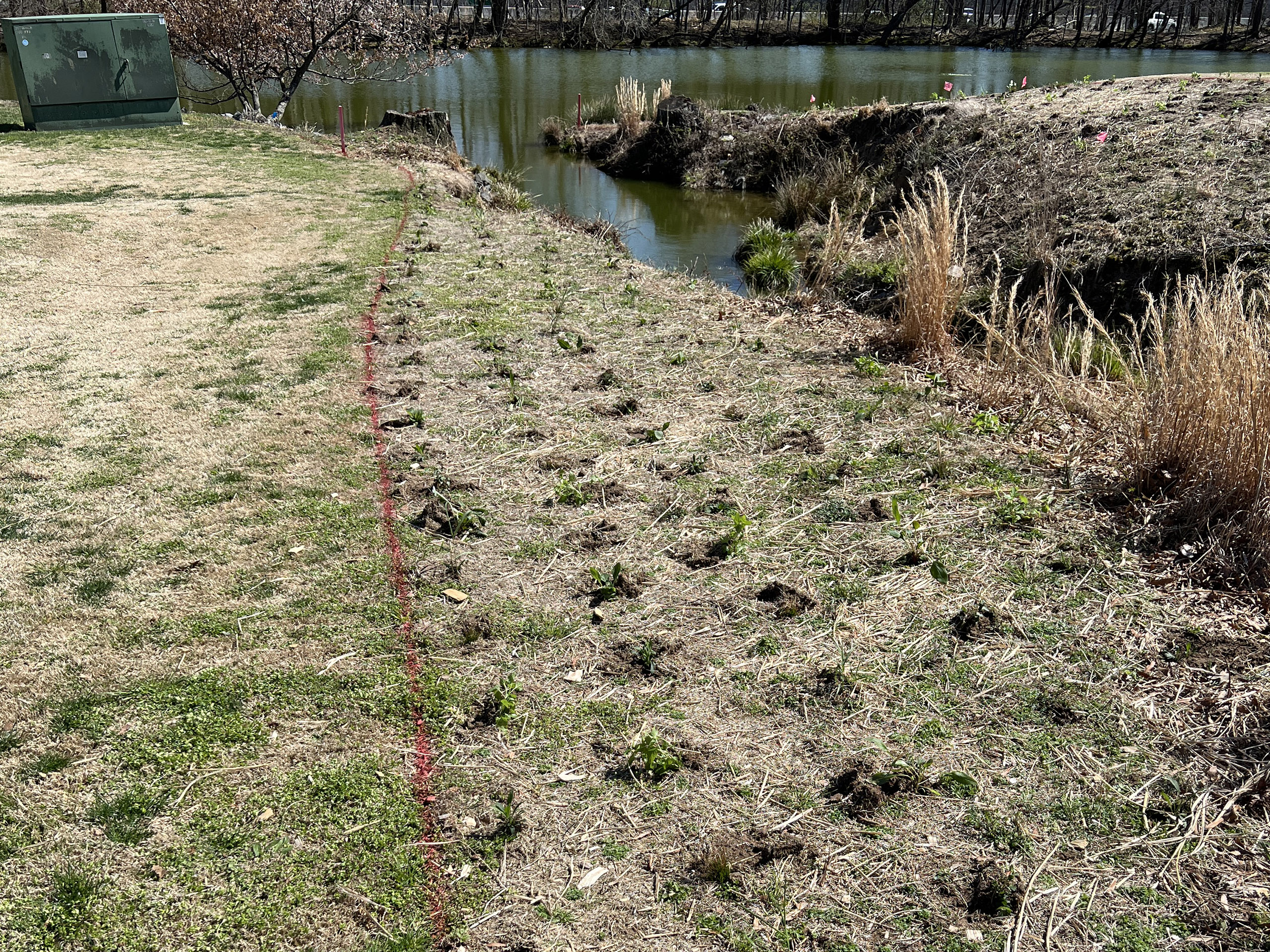 Herbaceous plugs
Stormwater plantings, living shoreline projects, dune restoration projects, and warm-season grass plug plantings all require hand-planting and our crews are perfect for getting the job done quickly, efficiently, and with the utmost quality.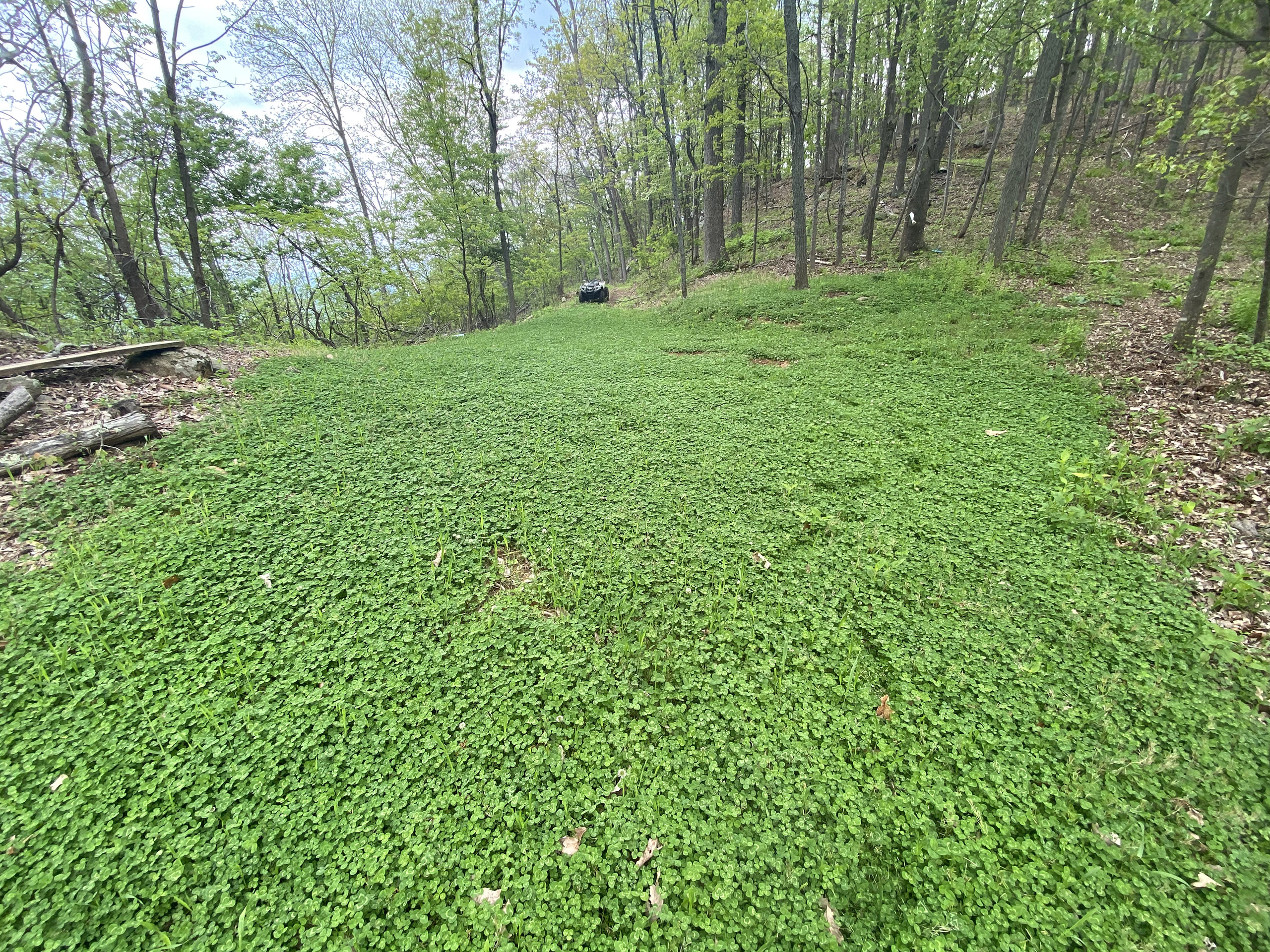 food Plots
Food plots are used primarily to attract deer to your property, to provide nutritional forage, help capture photos of them on a game camera for pre-season scouting, or provide an opportunity to harvest them during the season. Most plots range in size from ¼ to a three acres and are planted with clovers, brassicas, wheat, rye, or oats. The species composition can be altered to develop bedding areas or brooding/nesting habitat as well. Let our expertise help you develop and implement the right plan that meets your goals.

Location
1983 Jefferson Highway
Fishersville, Virginia 22939